E-Mail

Location

Parts/Photo Gallery

About

Home
No text messages accepted!! E-mail or Call for parts availability/price quotes.
Parting out over 100 Mustangs. In business over 20 years!!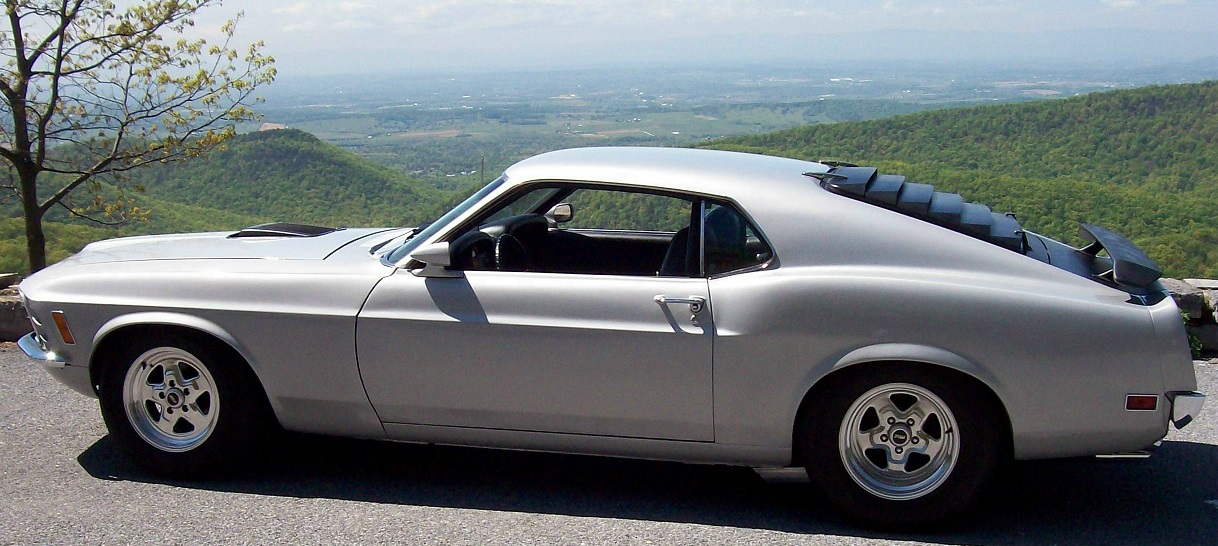 My interest in Mustangs began during high school, in 1974, with the first one I ever owned:
a Grabber Blue 1970 BOSS 302!!
Never did I realize at the time, this Mustang would influence my future the way it has...
Since then, I have always owned and driven a classic Mustang.
I am grateful to have found a business opportunity that involves the Great American Pony Car. As owner and operator of Blue Ridge Classic Mustang for over 20 years, I would like to thank all my previous customers and look forward to being of assistance to future customers looking for quality, used (OEM) Classic Ford Mustang parts.
- James Van Buren Jr.
Paypal, Money Orders, or Personal Checks accepted.
Shipping available on most parts.
Click Pictures to Enlarge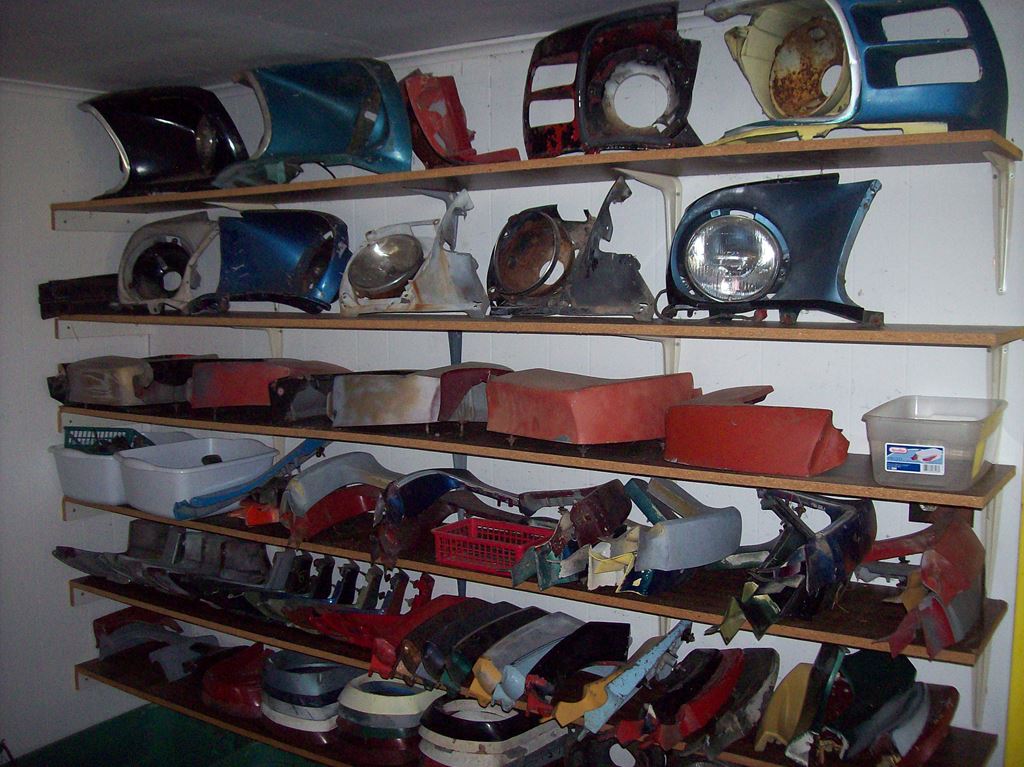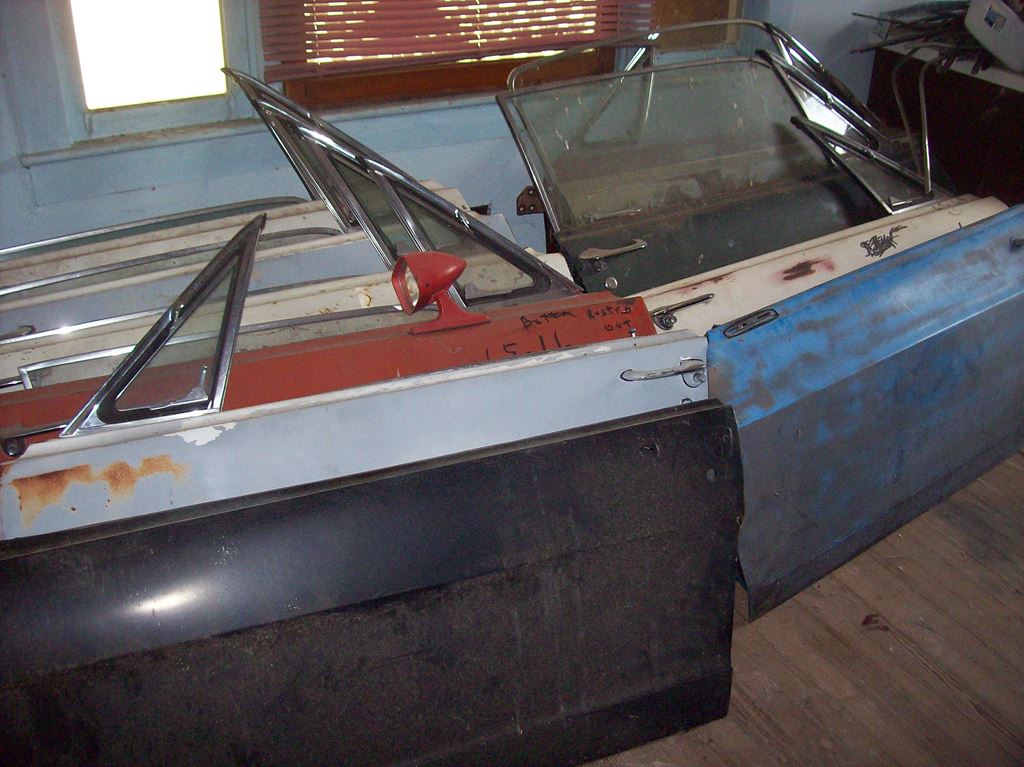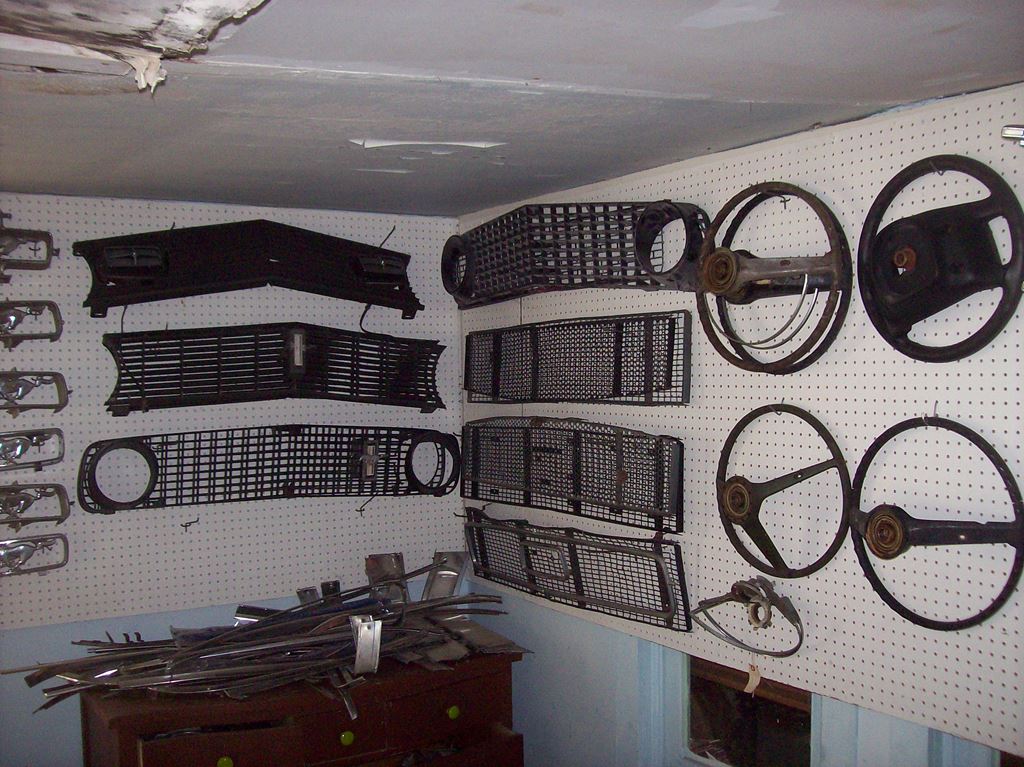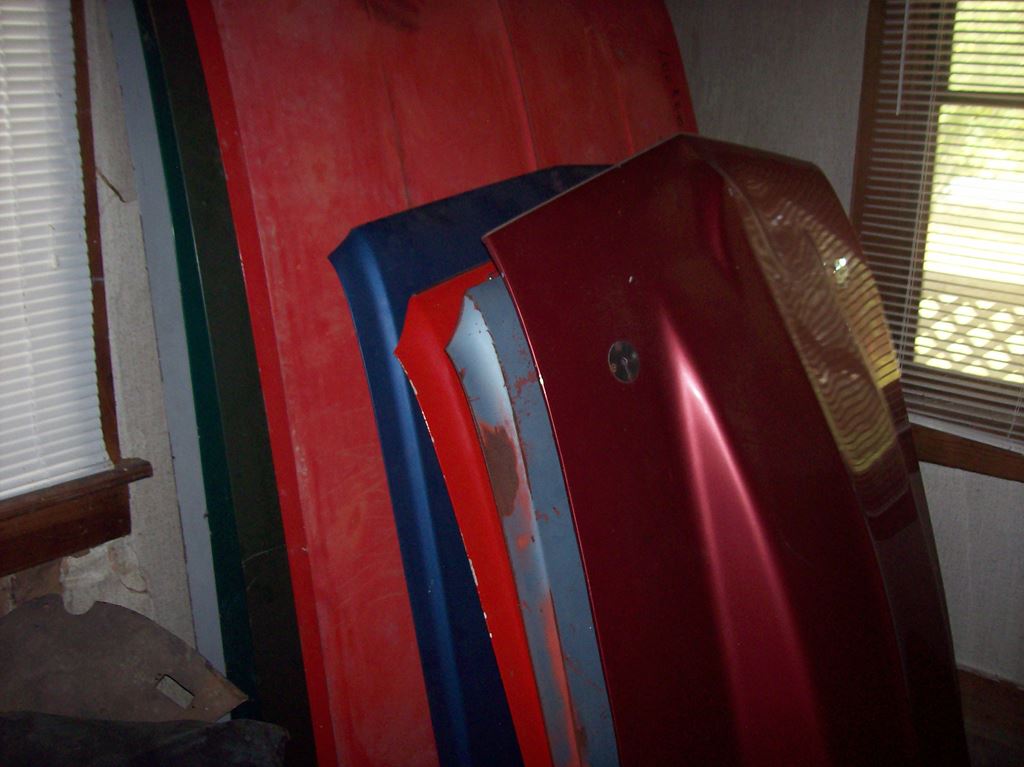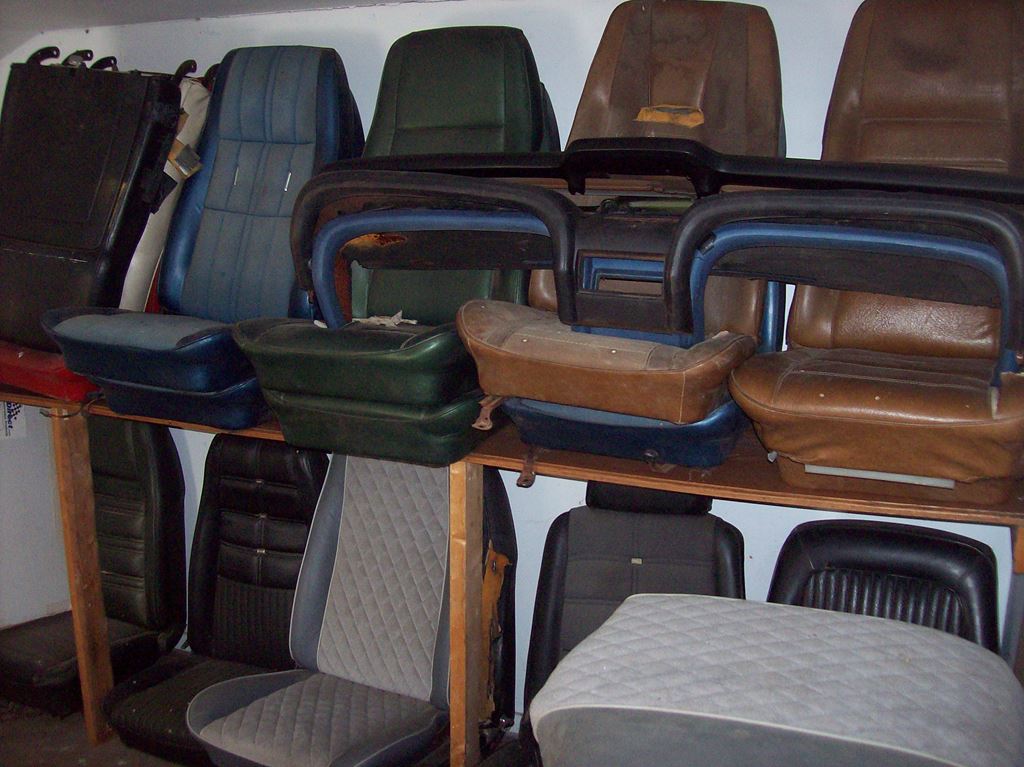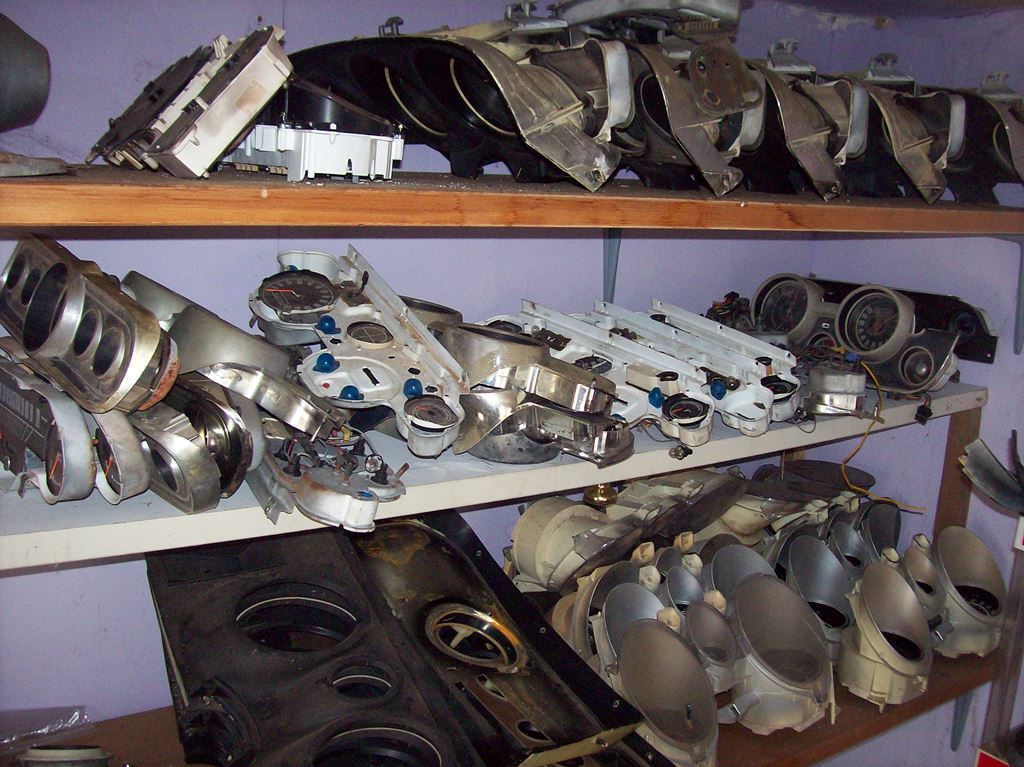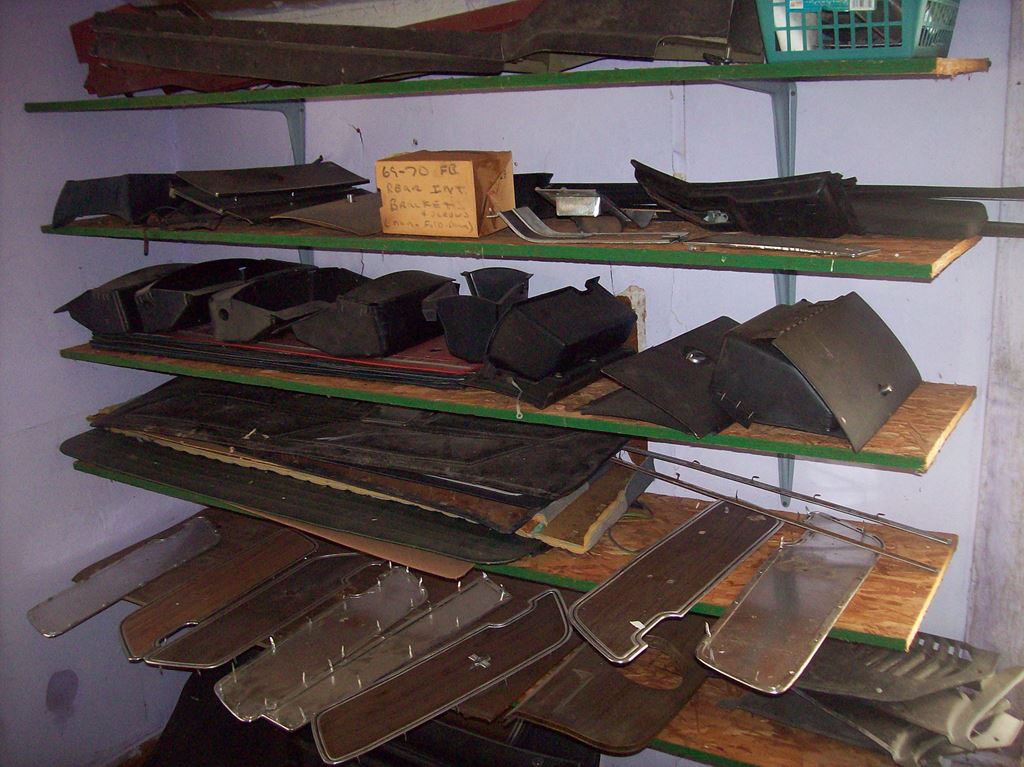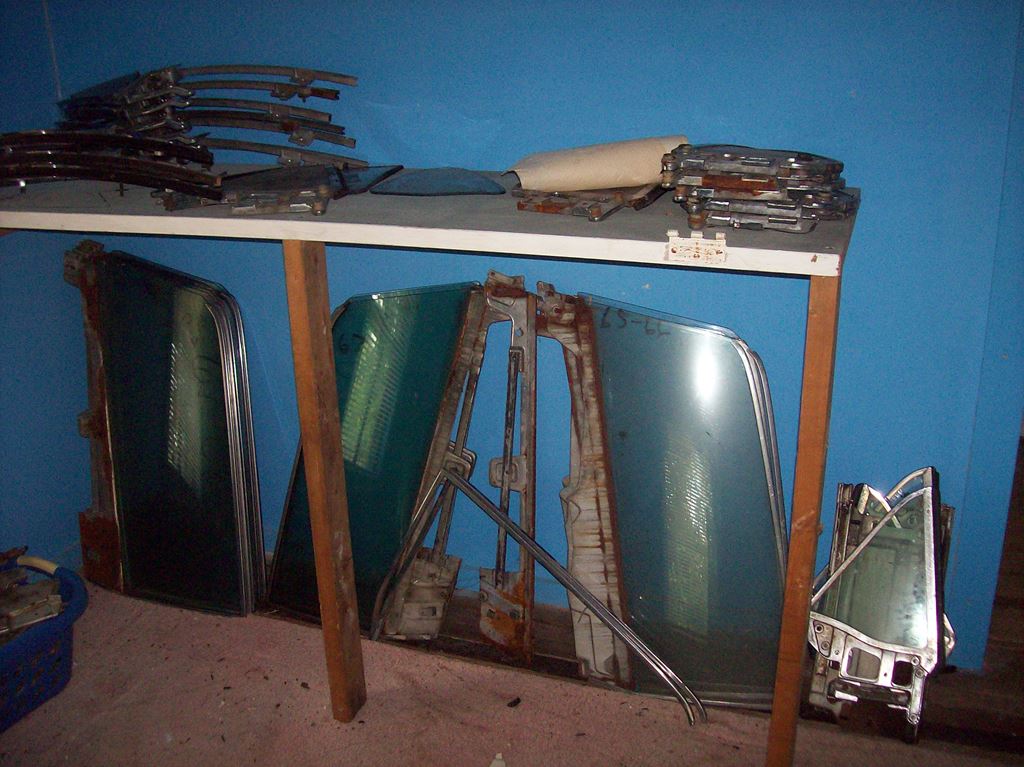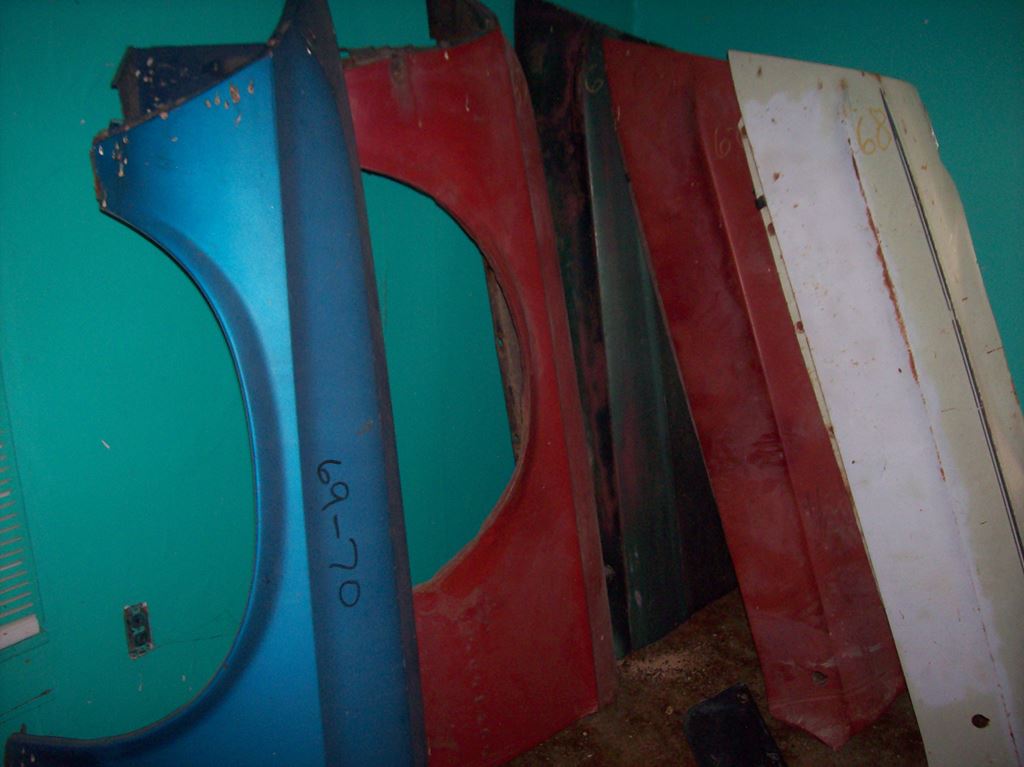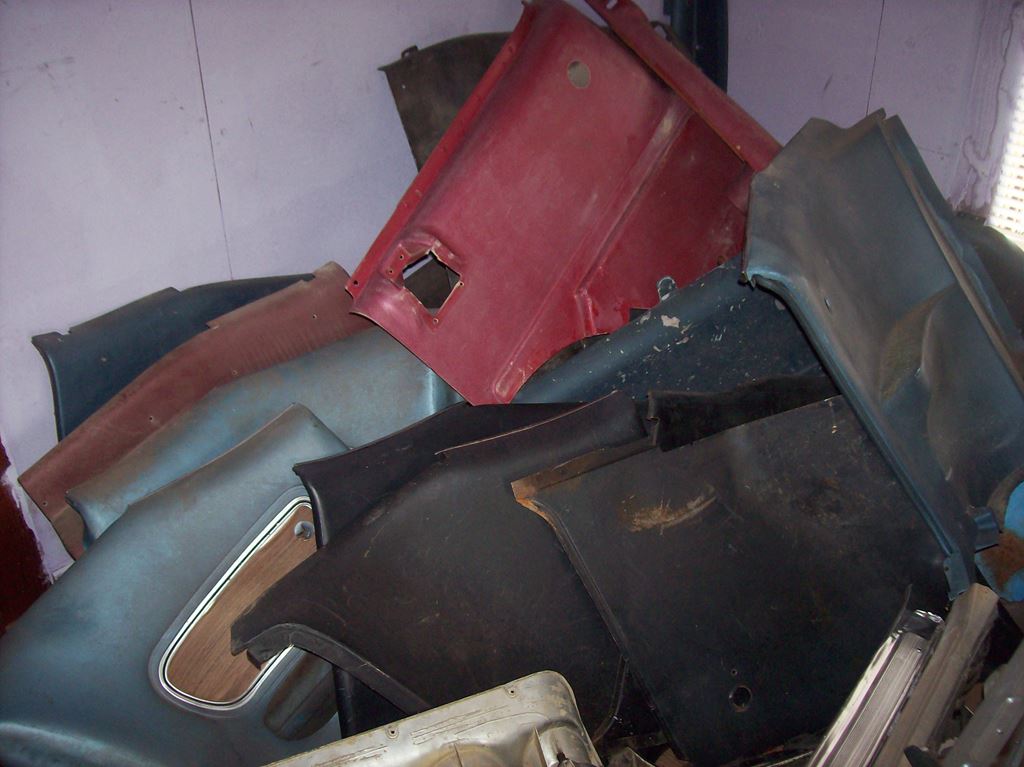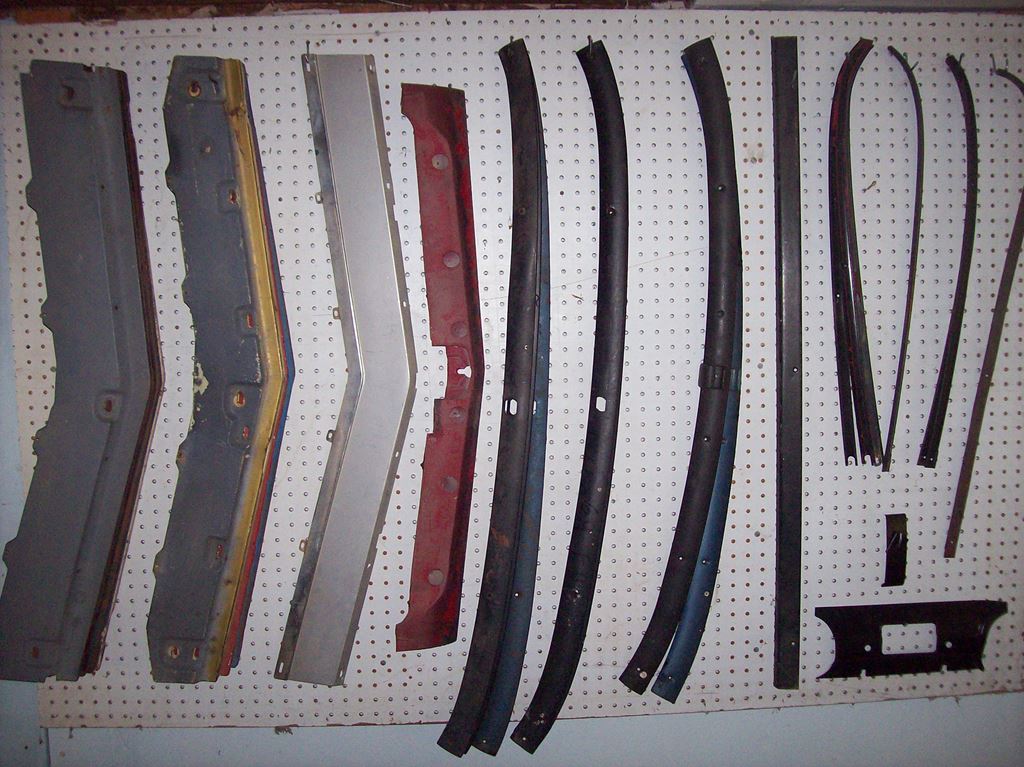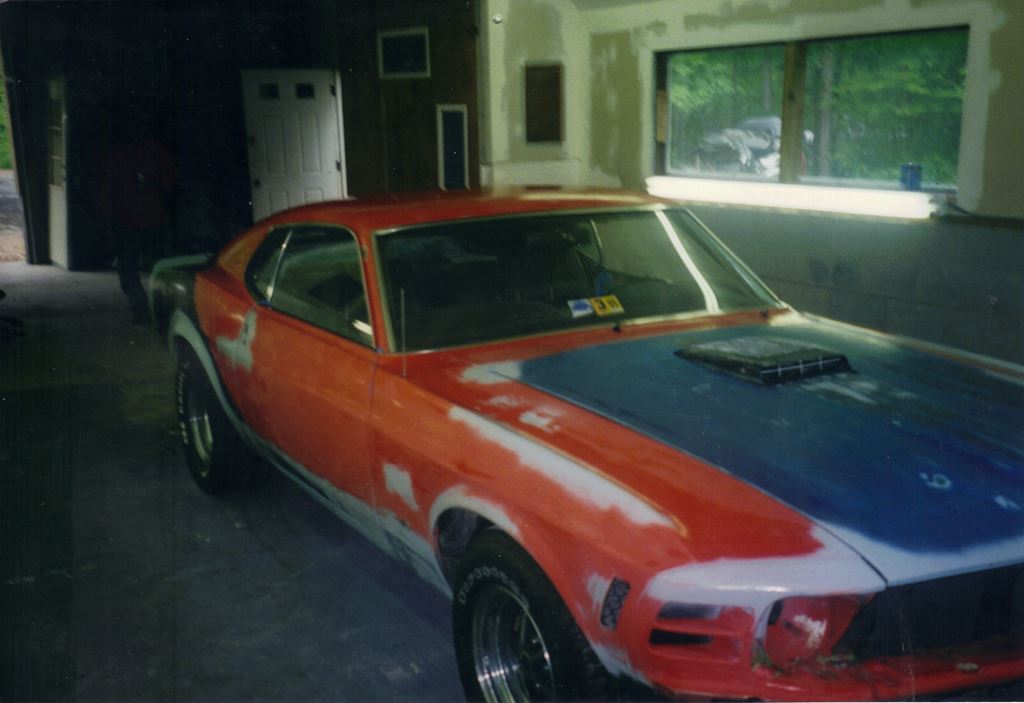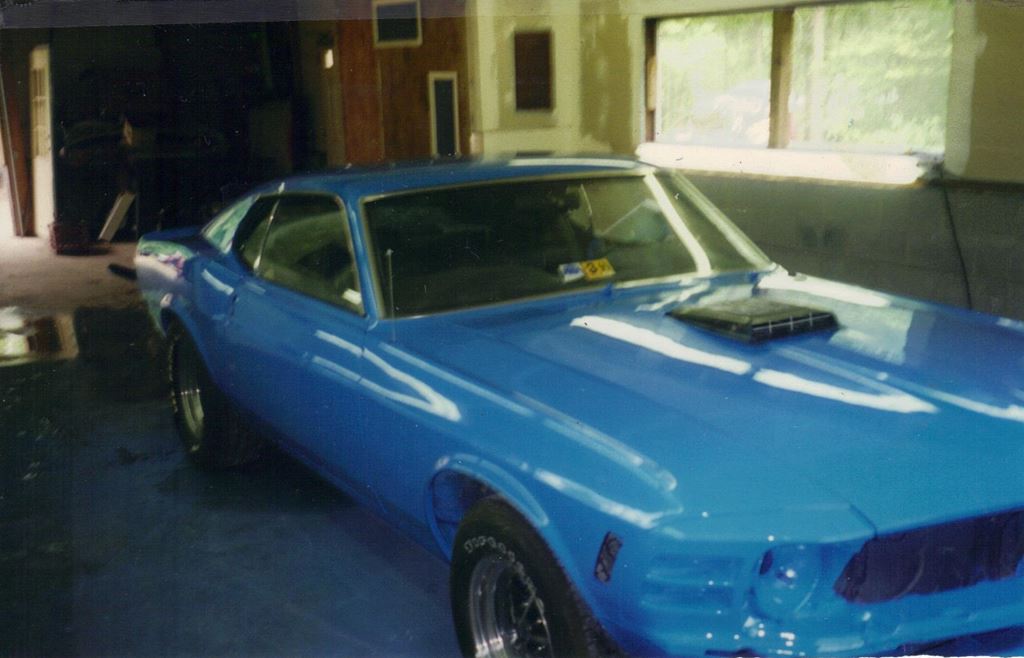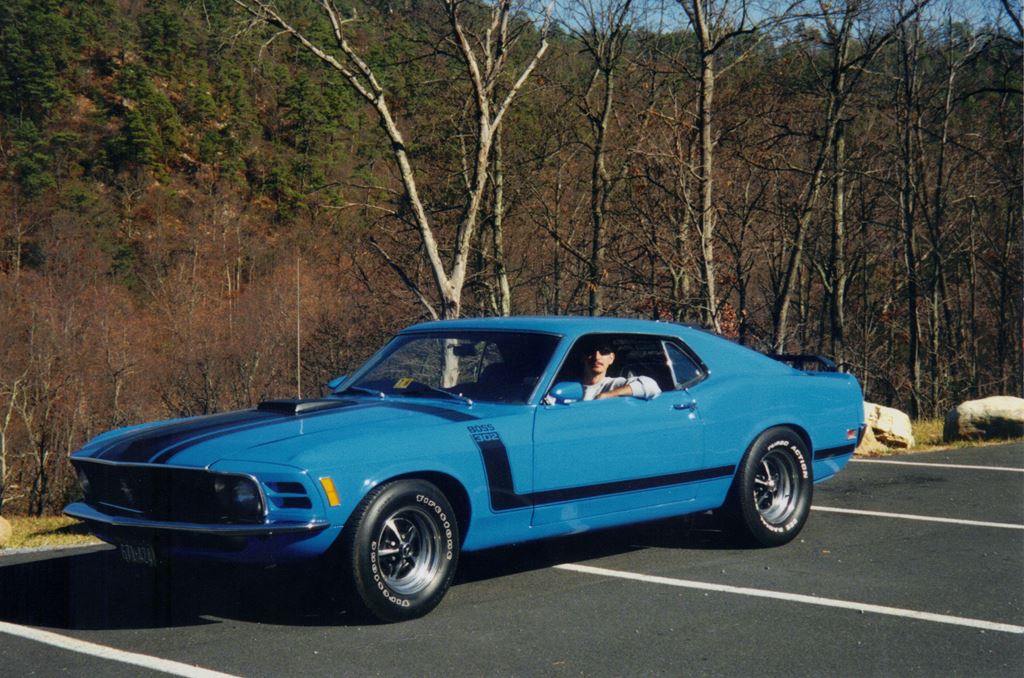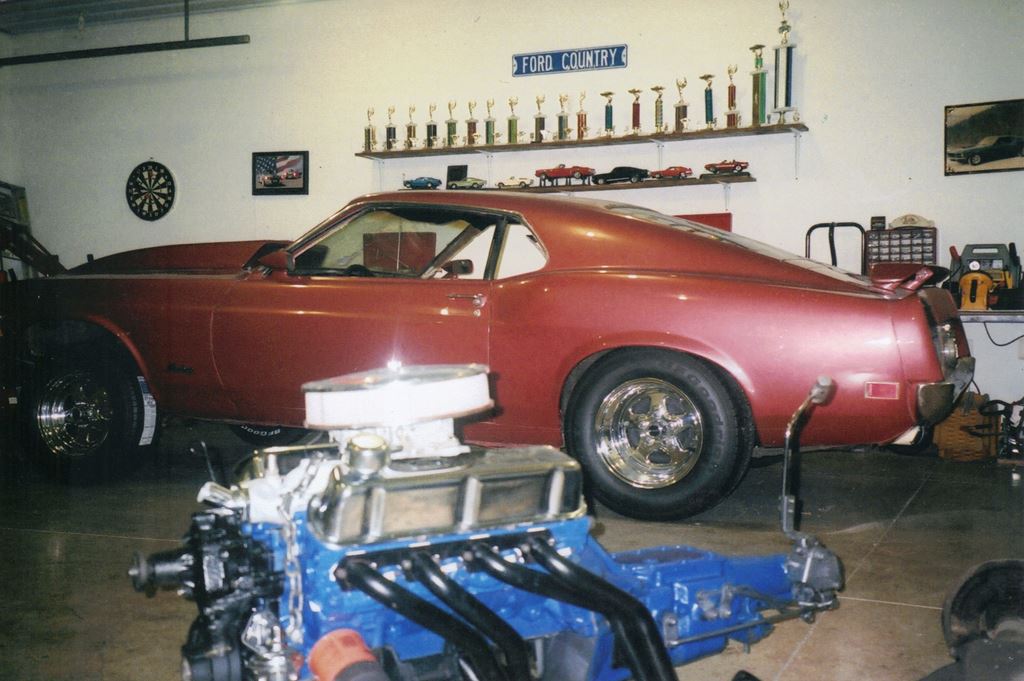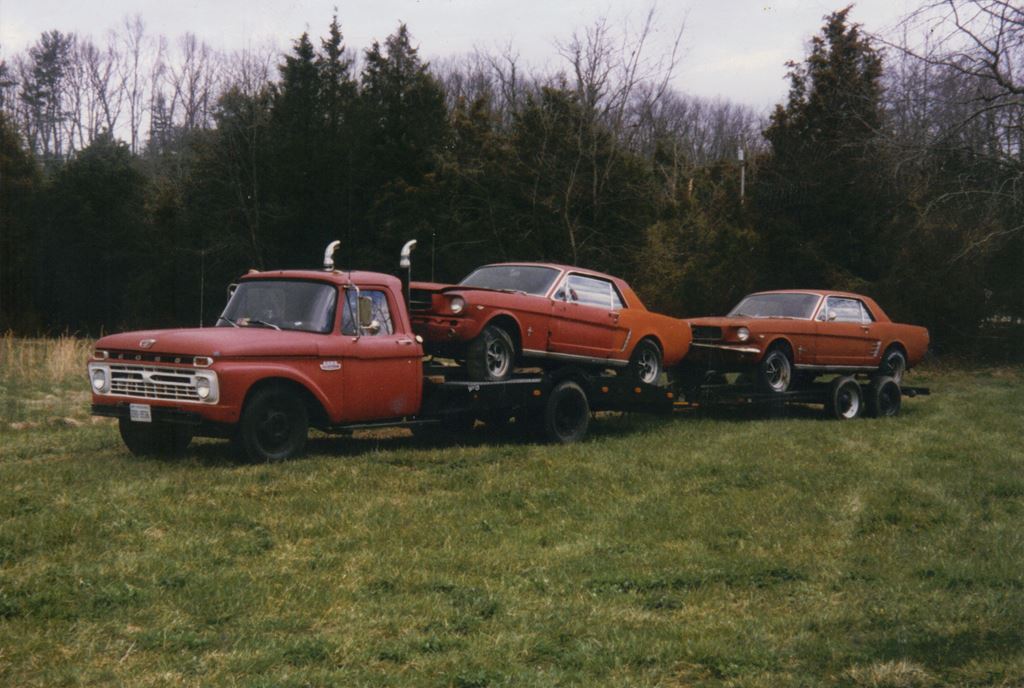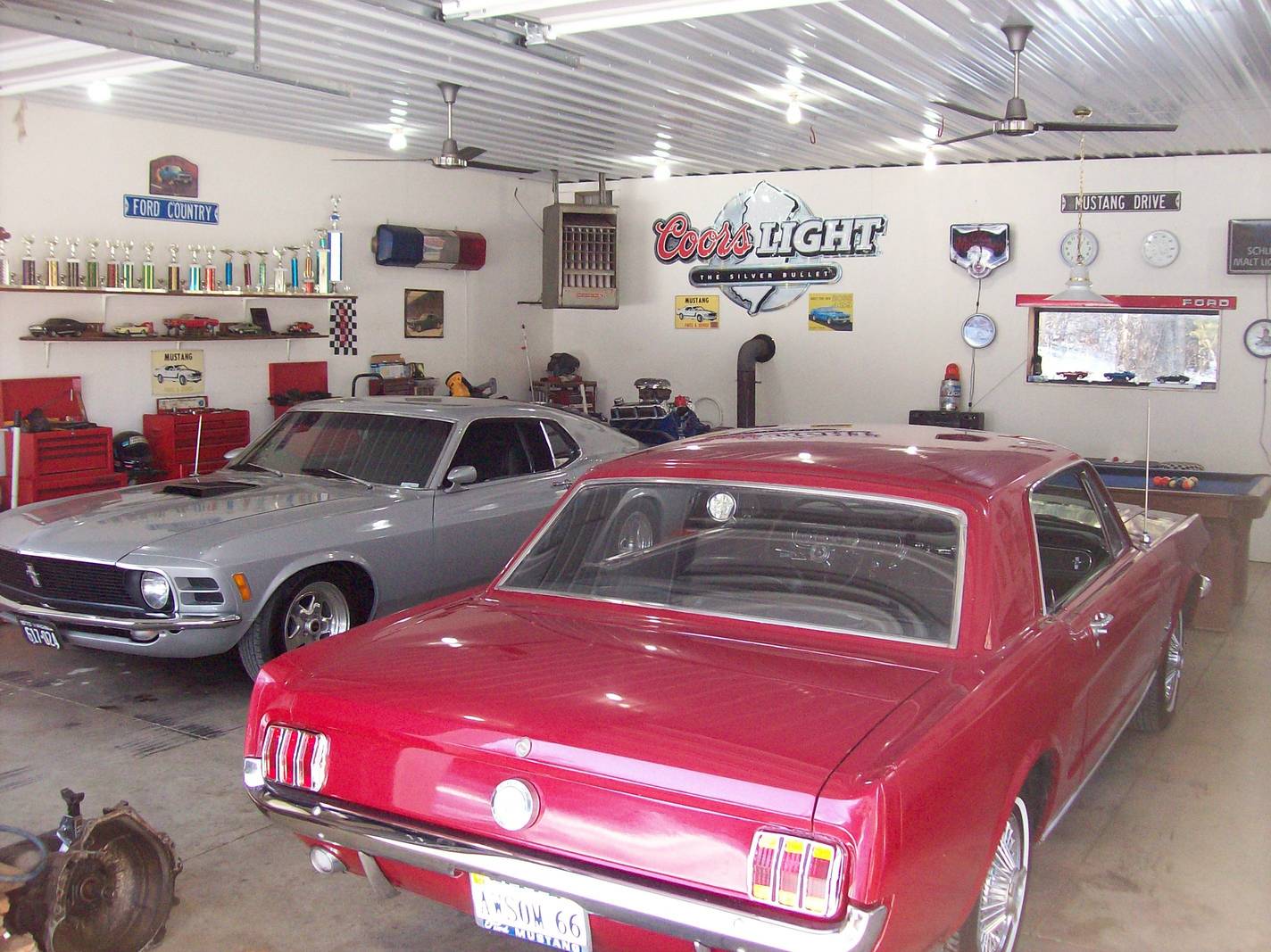 Conveniently located only 10 miles from Interstates I-64 and I-81 in the Shenandoah Valley of Virginia.
(CLICK MAP TO ENLARGE)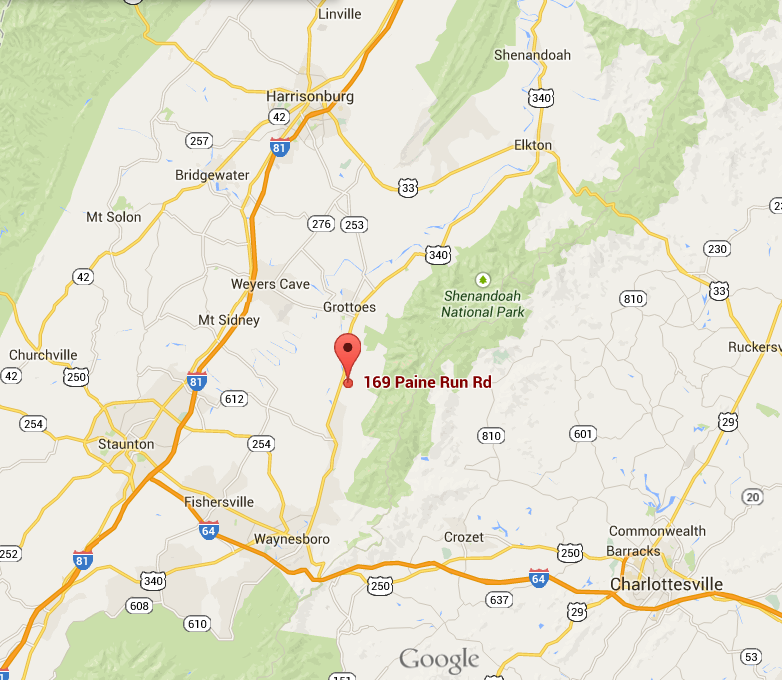 NOTICE:
As a home based business,
I have no set hours of operation.
Please call in advance to make sure
I will be available to assist you.
Thank you,
James Van Buren Jr.